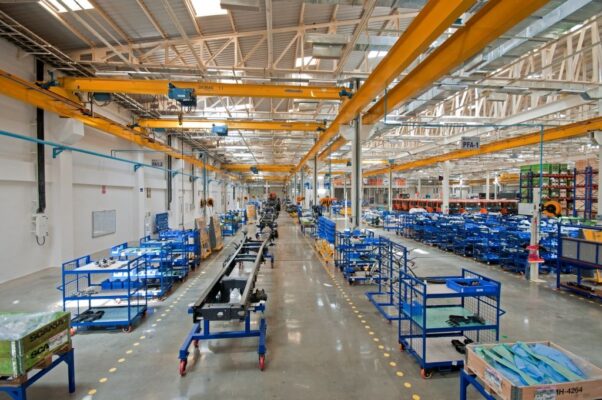 At Wheeler's Janitorial Supplies and Equipment, we help manufacturing facility stay safe on a consistent basis. We provide some of the safest products on the market that are able to handle some of the toughest jobs. 
Cleaning Products
We offer products that are EPA registered and CDC recommended. Safety is one of our top priorities when consulting with your manufacturing facility on the proper cleaning chemicals. Our consulting team, can put together a simple but powerful program for your institution to get the job done right.
Cleaning Equipment
We offer top of the line floor care equipment including disinfecting machines as well. In addition, we will help you pick the right equipment along with providing training to make sure your investment has a high return on investment.
Janitorial Services
If you would like to outsource your custodial services, we have you covered. Our programs are turn-key from staffing to the products used.